TRUSTED PEER COUNCILS
The council roundtables enable senior executives to learn directly from each other in small, face-to-face, confidential settings. Members learn how leading organizations outdistance their competition by tapping into their peers' experiences to develop and share tools and practices that help get work done.
Learn from peers in a confidential, high-trust environment
Build strong relationships with peers and thought leaders through face-to-face meetings
Discuss emerging trends across a variety of disciplines
Enable the ability to conduct ad-hoc polls on hot topics and current issues.
Address tough issues through peer assistance to accelerate professional development.
Share real-world and sustained experience in deploying initiatives and implementation strategies in large organizations.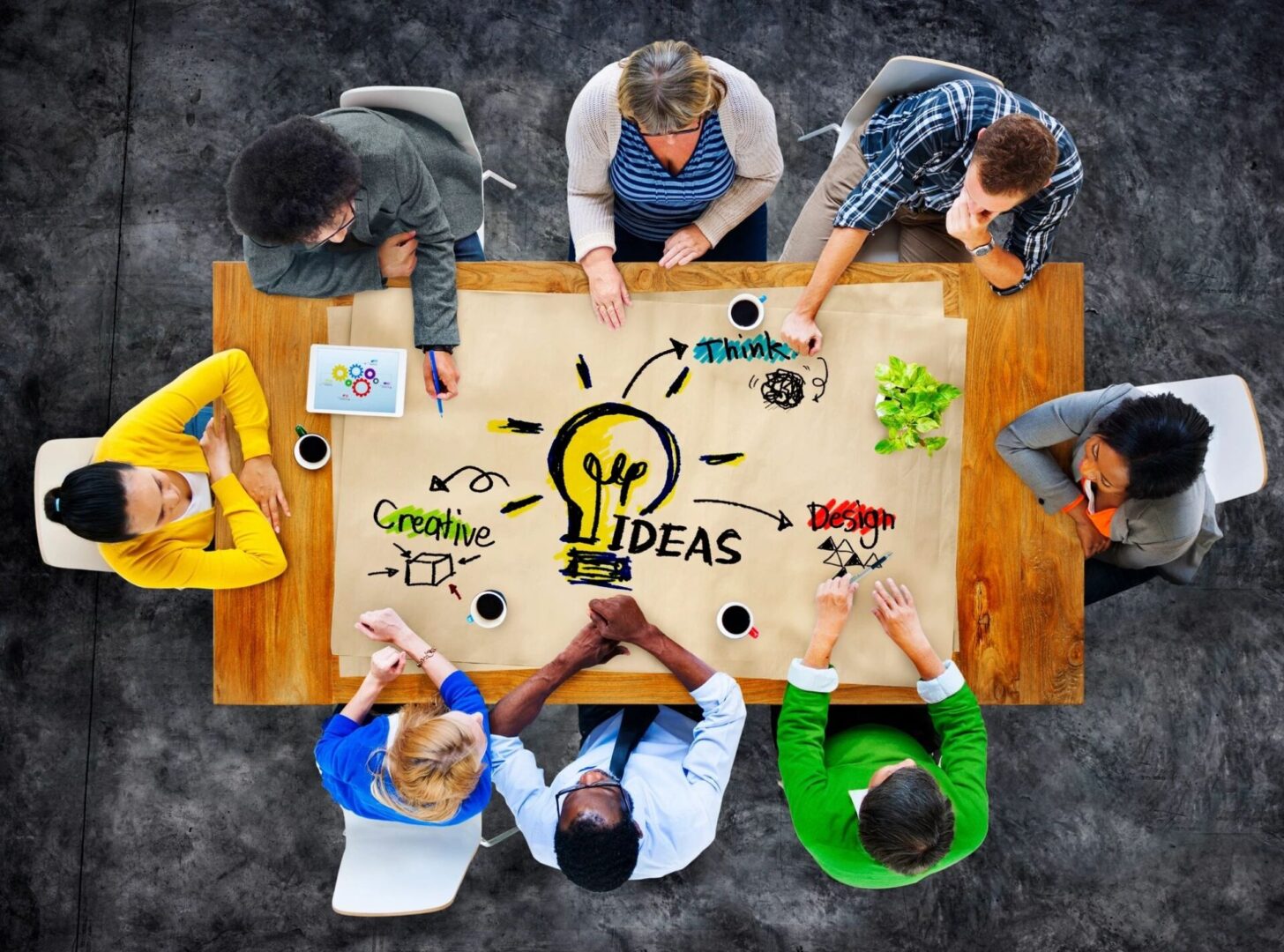 A learning experience designed to meet their most urgent needs.
Actionable knowledge and information on what really works and doesn't work.
Peer assistance on urgent projects, as well as long-term strategies
Immediate access to a network of industry leaders and top thought leaders for emerging ideas and business models.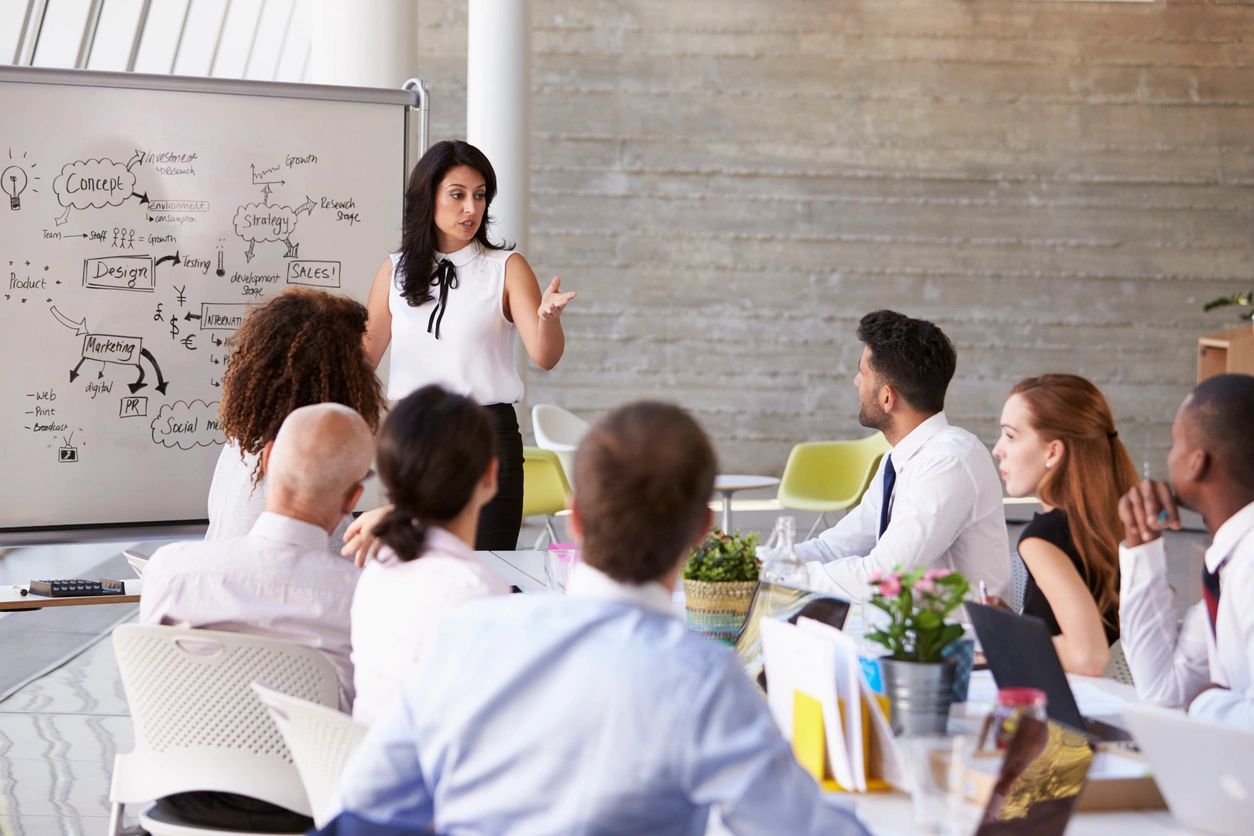 Replacement for research dollars. Membership helps reduce or eliminate expenses as there are 20+ peers available with deep practicing knowledge in similar work.
No cost, rapid and realistic benchmarking at the moment of need.