Member Driven and Confidential
the key to what makes our councils work

 
It is the consistency and continued attendance by our members that makes our councils work.  This dynamic creates a unique level of trust so that real sharing happens.  Council members direct the purpose, the membership and the meeting agendas to ensure discussions are highly relevant and focused.   Each council is limited in size and new members often come from member referrals.
Hosts
we meet where the learning matters
Some of the member firms that have hosted us include Disney, GE Crotonville, Google, Microsoft, IBM Research Lab, Comcast, Procter & Gamble, Hallmark, and The CDC.
For inspiration, we've also been hosted by The Institute for the Future, Navy SEALS Base, MIT Media Lab, FBI, West Point, Human Performance Institute, The Pentagon, Carnegie Mellon, Institute for Creative Technologies/USC, and NASA to name a few.
Guest Speakers
to expand our thinking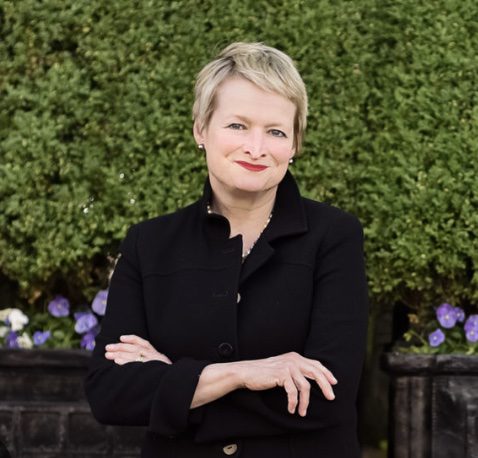 Rita McGrath
Rita McGrath is a best-selling author, a sought-after speaker, and a longtime professor at Columbia Business School. She is widely recognized as a premier expert on leading innovation and growth during times of uncertainty. As a consultant to CEOs, her work has had a lasting impact on the strategy and growth programs of Fortune 500 companies worldwide. See Rita's newsletter, Assumptions we need to question now
Amy Webb
Amy Webb is one of America's leading futurists and an award-winning author. She is the founder of the Future Today Institute.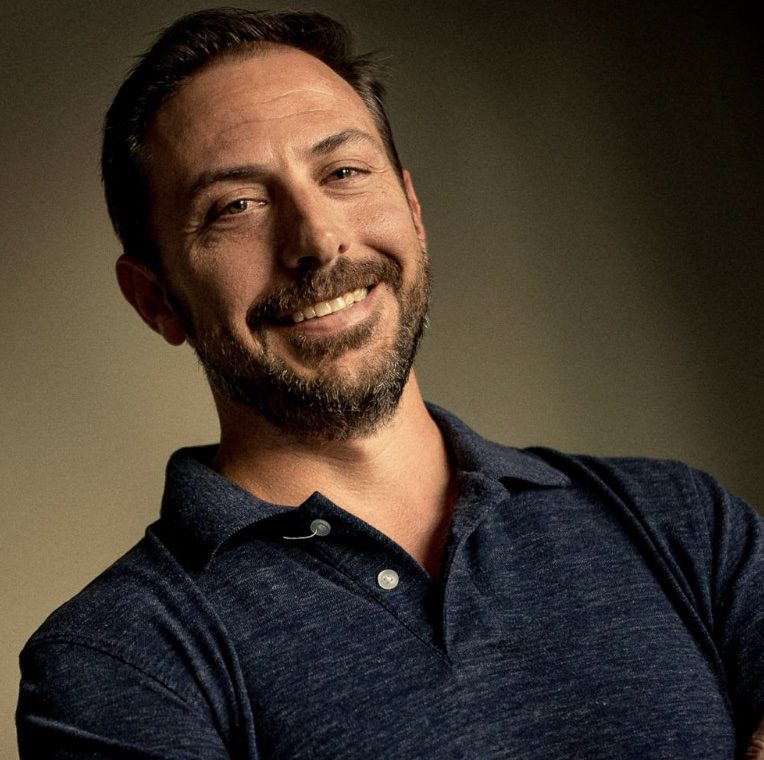 Rich Diviney
During his twenty years as a Navy SEAL, Commander Rich Diviney was intimately involved in the world-renowned SEAL selection process, which whittles exceptional candidates down to a small cadre of the most elite optimal performers. Read more about The Attributes and follow Rich on LinkedIn
I was fortunate to co-present at an Innovation Council at Unilever's Customer Collaboration Center. I was immediately and deeply impressed with the quality of people in the Council and their willingness to share their considerable experience and help each other. Since that event many years ago, I have attended dozens of Learning Forum meetings. I always get as much out of them as I attempt to contribute. I have met many new professional colleagues and made many new friends.
The Learning Forum has a gift for structuring and facilitating meetings, but not over-structuring them. The right people are assembled to create an environment in which connections and learning occur. I have found his Learning Forum to be a valuable -- and enjoyable -- investment.
In the words of Malcolm Gladwell (The Tipping Point), Brian is one of the great "connectors" in business, industry, and government. He leverages his affinity for bringing people together through his company, The Learning Forum, and specifically through the specific domain expertise working groups. In two of my colonels assignments, I found the informal network of like-problemed/like-"ranked" folks to be invaluable in how I thought, defined, and resolved problems. The new TLF Skills Working Group stems from Brian reacting to the business needs of other TLF members as they started discussing the "future of work" and "upskilling" and "career discovery"
Brian's thought leadership and knowledge sharing had a tremendous impact on my journey. His personal network gives him the advantage of deep knowledge on cutting edge topics. I also pay close attention to what Brian is saying. His knowledge forums are tremendously valuable and he has a great formula for bringing leaders together.
People in your network should challenge your thinking and connect you to new resources. Our Council has done that time and time again and I am a big fan of The Learning Forum community.
Meighan and I have worked together for many years! Meighan is a fabulous connector, big picture thinker and collaborator. She is an extraordinary relationship builder. She is up-to-date on the latest and greatest trends and those delivering them in the Learning and Development space. She brings that knowledge and expertise to light through sharing in Learning Forum leader groups.
Brian is a strong inspirational visionary leader. He connects leaders together through the Learning Forum and facilitates the groups to learn best practices and lessons learned. He has helped me create technology strategies and visions across a variety of domains (HR, Finance, Knowledge Management) that have been very successful.
Meighan has the uncommon ability to stay current on innovative practices taking place in the talent management arena and shape those practices to become practical applications that meet her business or client's needs. She's inquisitive, a good listener, and authentic. She takes a consultative approach to identifying opportunities, engage with others to problem solve, has an informed point of view, and drives collaborative decisions. Her knowledge transcends industries and geographic borders. A global leader.
Brian is unbelievably connected and knowledgeable about the HRD, Human Resource strategy, and professional networking spaces. He has an uncanny ability to bring networks of professionals together where they engage in some of the most insightful exchanges of ideas and in some of the most engaging and thought-provoking venues that I have experienced in my 20+ year career.